Kiss Me Kill Me is my little Anticonformist clothing & accessory brand ♡
Every piece is designed, made and handfinished by me in a unique FuturistiCute style!
Known for her shiny & plushy stuff with cute details like heart shapes, laces, and (of course) huge plastic buttons!!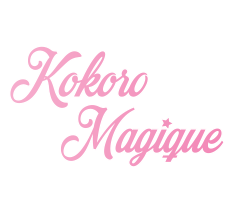 Kokoro Magique is Kiss Me Kill Me's little sister!
She transforms boring clothes into overcute pieces for the everyday Magical Girl!
Every pre-owned piece is checked, washed and prettified with love ♡
She also gives an exciting new life to adorable vintage fabrics!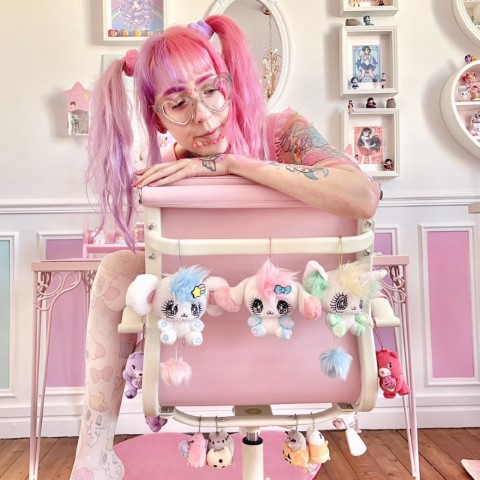 I am ULaLa, a 32years old girl born in Paris, France.
I am a self-taught clothing designer & dressmaker who loves colors of the rainbow, toys and everything cute.
Video games and japanimation have deeply influenced my work.
I am also passionated by criminals affairs and I love cats soso much =^^ ㅅ ^^=

I call 'Futuristic Lolita' the style of my work, it is overcute & implicitly tortured.
Girly ♡ Weird ♡ Magical ♡ Anticonformist